At Ecomworx we make ecom work
Growing by understanding
your business
growth is our core business, marketing a way to get there.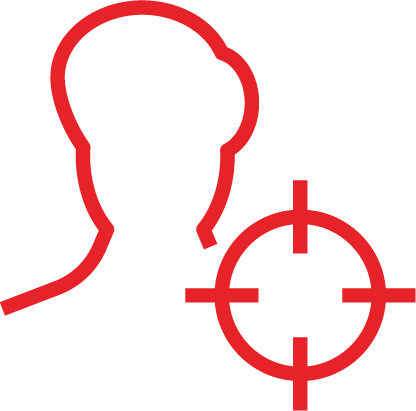 Social advertising
Growing and scaling social ads on multiple social platforms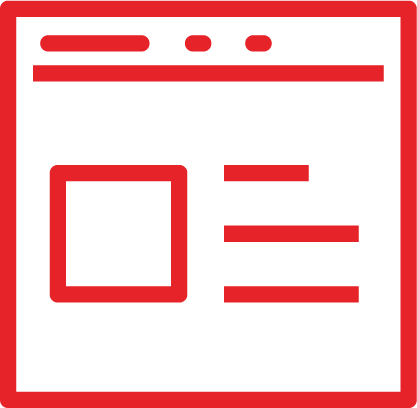 Content creation
Building brands and awareness by creating compelling content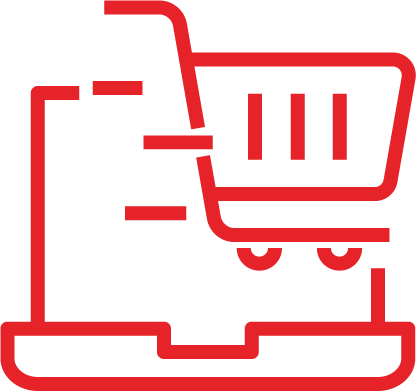 Marketplaces
Selling products on marketplaces to help brands and products grow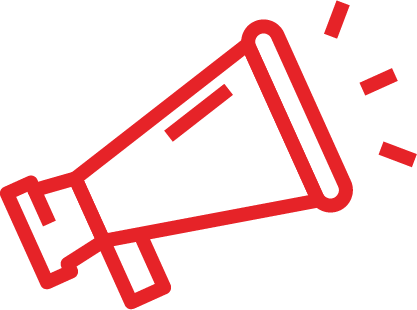 Google ads
Using AI-based performance tech to get the most out of Google Ads.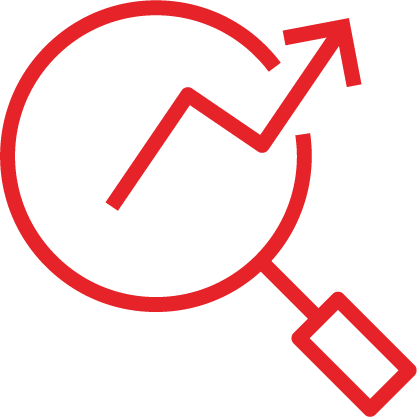 SEO
Ranking for high traffic keywords using all SEO-best practises and tactics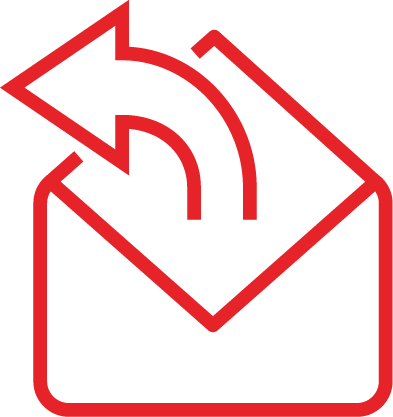 E-mail marketing
Automating E-mail marketing by using smart data tooling and triggers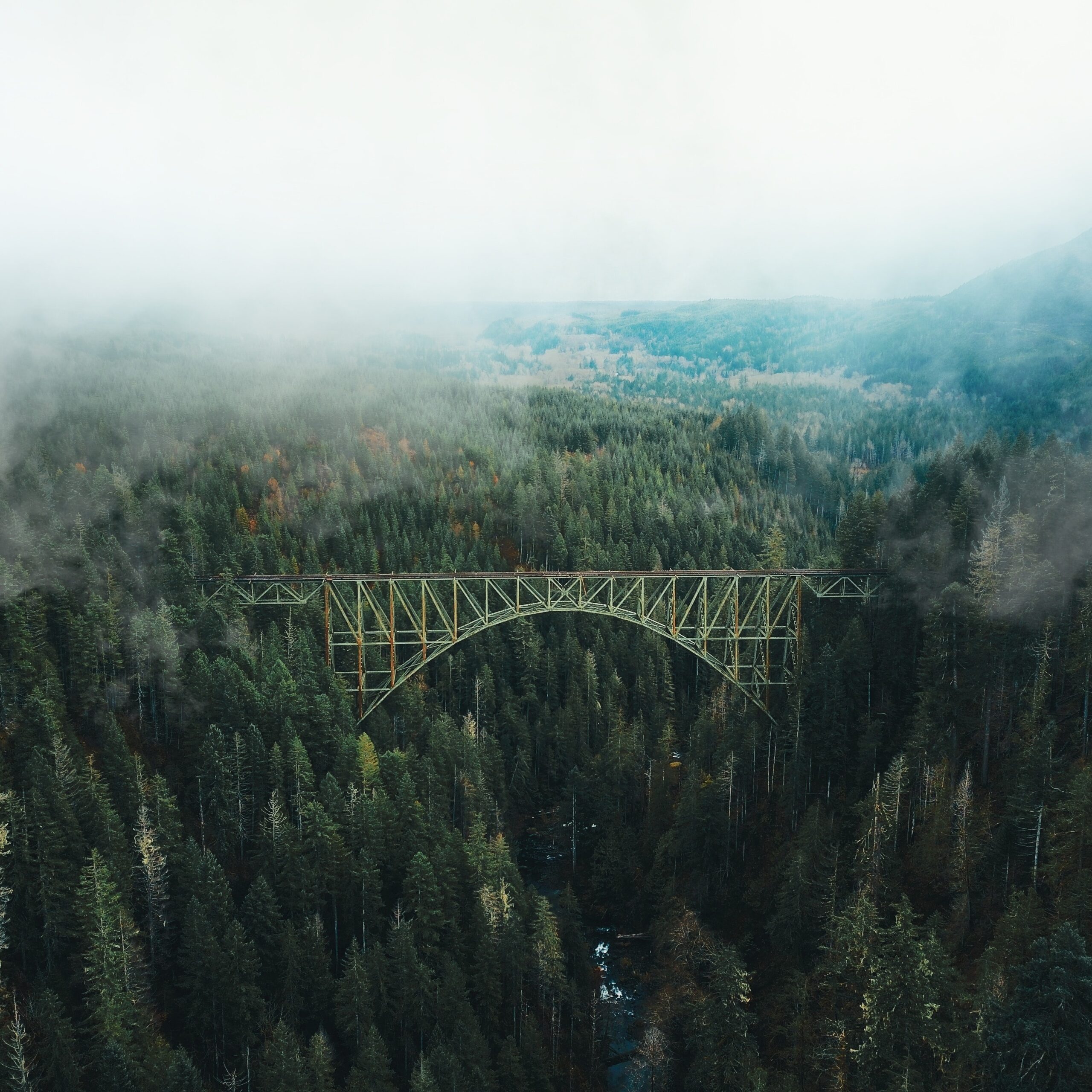 At Ecomworx we make ecom work
We believe that growth is achieved when knowledge is present. Knowlegde of your business and combining that with AI-based marketing. Some call that Growth hacking, we call it: ecomworx.
Will you be our new Colleague?
Interested in working for the fastest growing marketing agency in europe? check our vacancies online.
We only work with a select group of clients. Filling in this form won't guarantee you a callback.